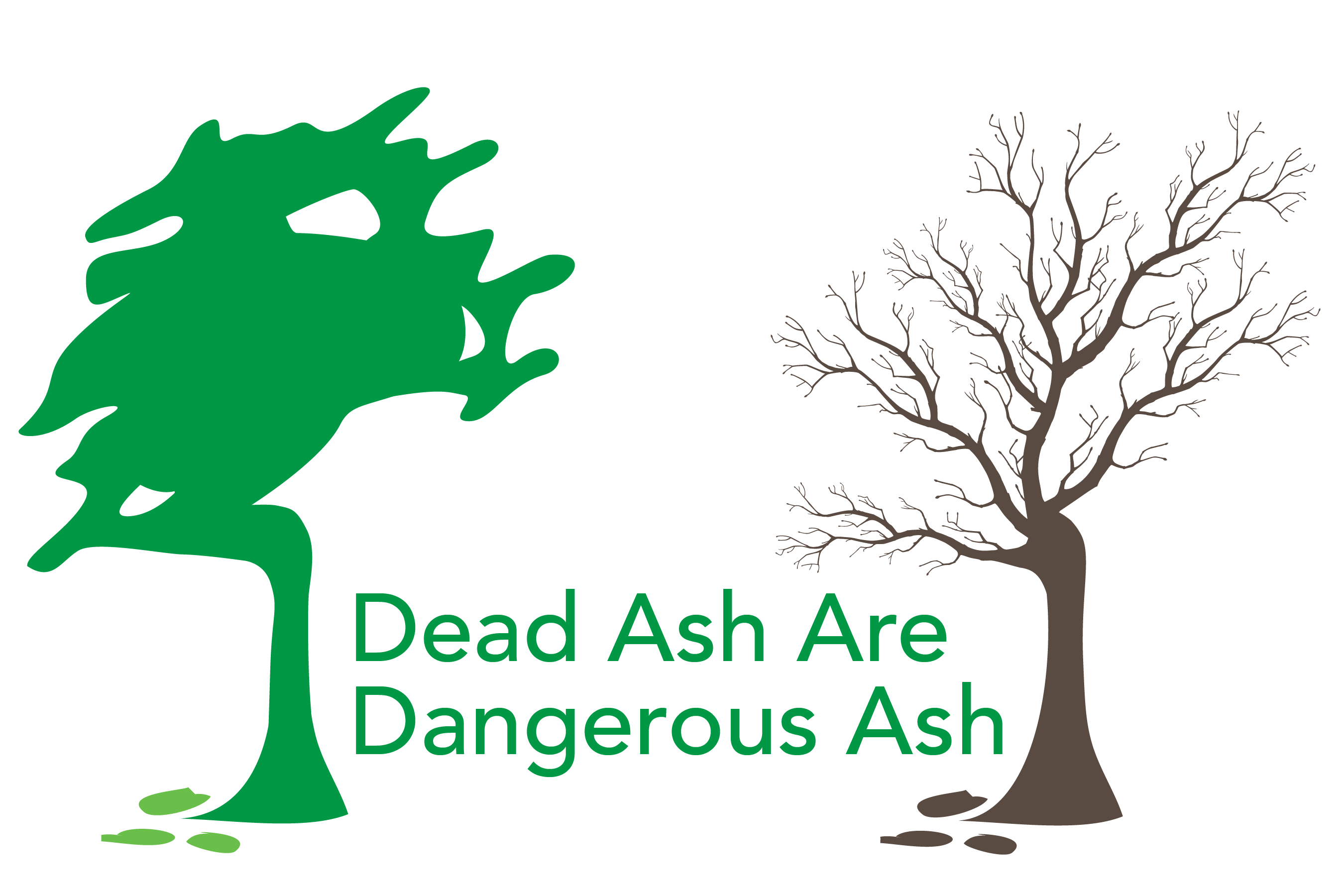 We're losing the battle to save our Ash Trees.
If you have ash trees you'd like to protect, or aren't sure if you have ash trees, call us today at (908) 204-9918, or fill out the form below, to create a management plan for your property.
Fill out the form below with your contact information, and someone from our office will be in touch to schedule a consultation of your property.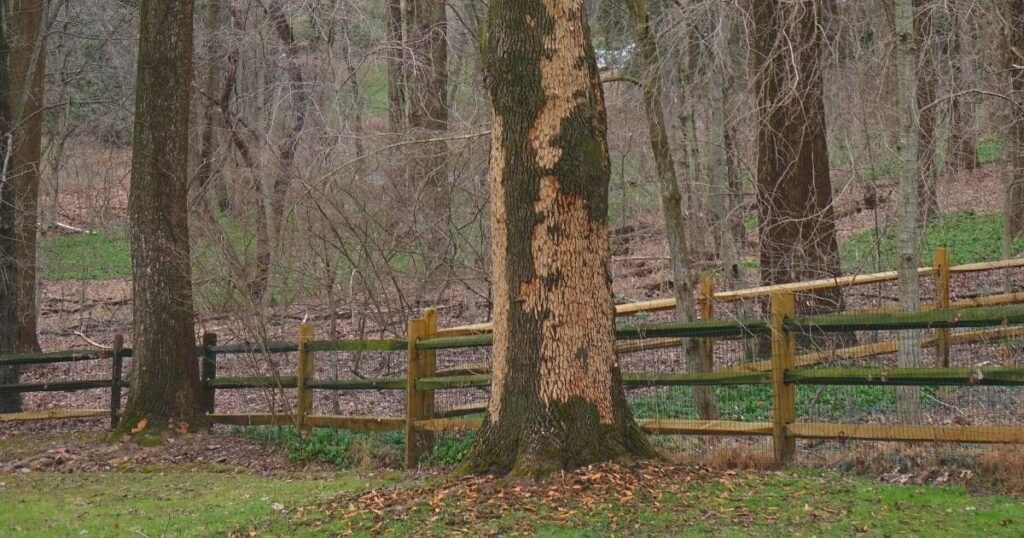 State of the Ash Trees
Emerald Ash Borer (EAB) has been attacking ash trees throughout various areas of the state since 2014, when it was first discovered in NJ. Since then, it has spread through all counties of the state. EAB kills ash trees by damaging the vascular system. This prevents movement of water and nutrients through the tree.